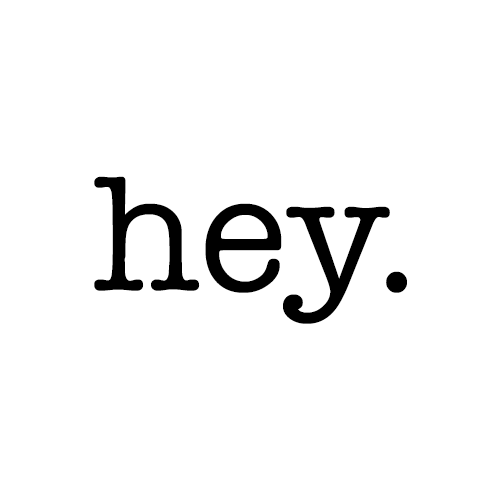 Everyone!!
I know some of you had a chance to read my about me category of this blog and other posts, so you probably have figured it out how im obsessed about Jesus ..(the lover of my life)
But, among other things i have an individual personality that could be perceived differently by y'all and those i spend my time with. So today we sharing! I am going to give you 8 simple facts about me that i believe can set the bar straight to who Rufaro is hopefully some of them, i mean who knows you better than yourself?….here we go!
I am super impulsive

The most crazy, unexpected things i have done in my life i could say was out of impulse and some pretty embarrassing!. I feel like sometimes we loose out on opportunity out of fear because we don't react in a certain way when it is sometimes expected. I have won some prizes and handouts at events in college and some social gatherings the moment they ask "anyone to tell us…" or "demonstrate" (Yes as introverted i am, i am also that girl in the crowd..lol), however, i have gotten in trouble many occasions because i just can't keep my mouth shut.

I am very Open-minded

I believe there is so much to life that is unexplored and realised the moment you shut off someone's ideas. I believe potential is hidden in what has not been said or done and its only fair to hear people out. Unfortunately that has come off as a weakness, I am just too good a listener everyone wants to say something lol.

I am Strict

Impartially. When i don't appreciate something, i don't tolerate it. I could pretend for a moment trying to grasp exactly what is unfolding but in reality that pretence eventually wears off and my reactions are really not so good!  "No nonsense" is the term im looking for (laugh out loud).

I am very Optimistic

This fact comes from knowing who the Lord God is. You know every single thing that happens in our life time or mine is destined for the greater good. Romans 8:28. I think that reality clicks in my head a lot, that it is automatically applied in my everyday life come what situation.

 I love to Write

I don't know how it started, but i have been writing journals since i was 14 years old. I write from everything like whats been happening with my day, poems, letters to the loves of my life and a whole lot. I believe some day i will have a shelf in my house with all of my memoirs 🙂 … only my then husband will attest to it, So lucky! ❤
      6. Not Married
Yes, nobody ain't put a ring on it… (Yet). Society has it that a lady can't stay single              around my age otherwise you become 'complicated' as one of my uncles put it. I was          giggling to the horror! It's amazing that women have accepted the culture and      
             cant seem to think for themselves whether to marry or not. Its just something that is           expected when you turn certain years. Well i'l be damned to the pressure, cant a                woman make a statement single just as married? Controversal i know.
     7. I love animals just not Belly crawlers! 🐍
OK! this one is serious. I really am my own mum's child on this one. Give me dogs, cats, and anything fluffy but the moment snakes,lizards and anything on its fours- reptile pops up, you might as well kill it before i scream!  One incident, a frog got in the shower and i was pretty much alone in the house, I didn't take a bath that day frightened for days…eeek! 👀
      8.  I Appreciate the Simple things in Life
Some friends have asked me why i don't desire to be this big person in the industry, or become this big CEO of whatever. Fancy life and lifestyle when we talking about dreams and goals, and the truth is i do think of it, but my heart doesn't desire a worldly title. (might be crazy right?), Yes i want to be comfortable one day and not have to worry about rent, loans and etc but my desire of recognition if called "Big", is more in influencing people closer to my Jesus..
 If i do become a big person in any way career, hobby, ministry then praise God! God's great ideas for anyone come unexpected thus, everything is learned and attained.
SO there we have it!  8 facts but not all facts… 😉
Thanks for reading!
I would love to hear about your facts and comments about this post below 😉
---
Note : If you new to my site, you can only comment and like once you follow the blog Thank you!
Peace and Love
Rufaro